OUR PROPERTIES
Hollywood- Hollywood Hills
Our Prosper Community
ALL PROSPER PROPERTIES
ARE PET FRIENDLY
WE MAKE SURE YOU FEEL AT
HOME
WE OFFER THE BEST
LOCATIONS
UNIQUE BUILDINGS -
CUSTOM DESIGNS
WELL MAINTAINED
PROPERTIES
ATTENTIVE STAFF
About
Prosper Properties is a small boutique style living management company based in Los Angeles. Our attentive staff, hands on care, and boutique custom-designed properties are what makes us stand out from any other management company.

Our goal is to create beautiful properties that will make you never want to leave. Prosper Properties is in partnership with Power Property Group, a larger management company located in Los Angeles that provides a larger spectrum of services to support our tenant′s needs.

Meet The Team
Contact Us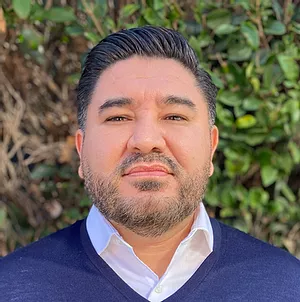 WANT TO RECEIVE REGULAR UPDATES ABOUT OUR CURRENT AND UPCOMING PROPERTIES?